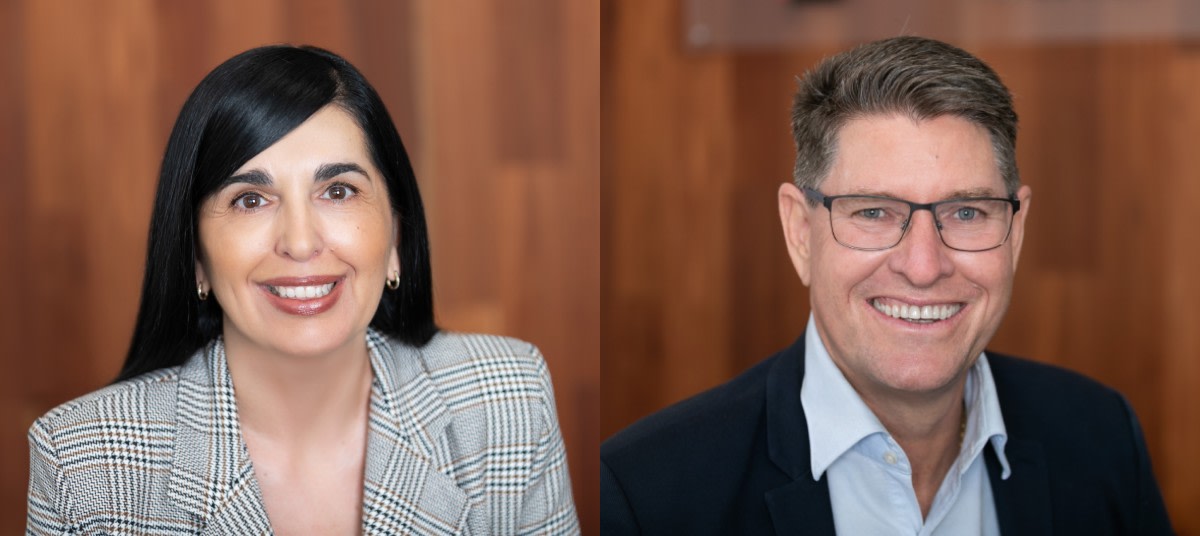 Bill finance lender secures new investor
Brisbane-based Invoice Finance Group (IFG) has confirmed that WeDo Business Services has taken a stake in the business (effective October 10), which has doubled IFG's financing capacity.
The mutually beneficial agreement will allow IFG to meet growing demand for small business financing, while giving UK-based WeDo a foothold in the Australian market.
Boutique finance firm IFG, which specializes in invoice finance solutions, said businesses were struggling to bounce back from the pandemic amid growing economic instability.
In fact, the latest data from CreditorWatch revealed that more than 5,000 businesses could be at risk of default over the next 12 months as the effect of rising interest rates and inflation begins. to be felt.
director of IFG Paul Tonges said this strategic agreement will strengthen IFG's ability to help its network of brokers secure business finance for more SMEs.
"This ensures that IFG is able to offer brokers a deeper selection of working capital product choices and solutions for their clientele," Mr. Tonges said.
"This strategic investment will allow IFG to better serve our existing customers and attract new customers by allowing us to offer a wider range of financial products and greater transaction size."
Weighing in, director Angela Tonges said she was "very excited" about the next chapter in IFG's growth strategy.
"We are excited to share a common alignment in our vision and values ​​with our new investors, continuing to exceed our clients' expectations," said Ms. said Tongs.
UK-based WeDo, which provides invoice and trade finance, start-up finance, as well as IT and digital services to UK SMEs, said it was an opportunity to break into the market Australian.
"WeDo was built on a simple model of delivering invoice financing in a transparent and value-added way, working with customers to ensure they get more than they expect," said the director Mark Lindsay.
"We expect business to continue as usual for the foreseeable future, although we are excited about the additional growth opportunities."
The agreement comes before The Advisor's SME Broker Bootcamp — which is to take place in three states in November – where brokers will learn why diversification into small business lending and serving business clients could benefit their brokerages, how they, as finance professionals, could play an essential role in managing the financing needs of SME clients during these difficult periods to meet their growth profile and their working capital needs.
Brokers will also learn on the financial gains and risk/reward ratio of diversification, how long it might take, the skills required to successfully operate SME loans and the key to producing quality loan submissions to meet the financing needs of SMEs clients.
The event will take place at the following locations:
Thursday 17 November: Waters Edge, Portside Wharf, Brisbane

Tuesday 22 November: Parkroyal Parramatta, Sydney

Thursday 24 November: Crown Promenade, Southbank, Melbourne
Click here to register for free and make sure you don't miss a thing!
For more information, including agenda and speakers, click here.
[Related: Business insolvencies feared:CreditorWatch]