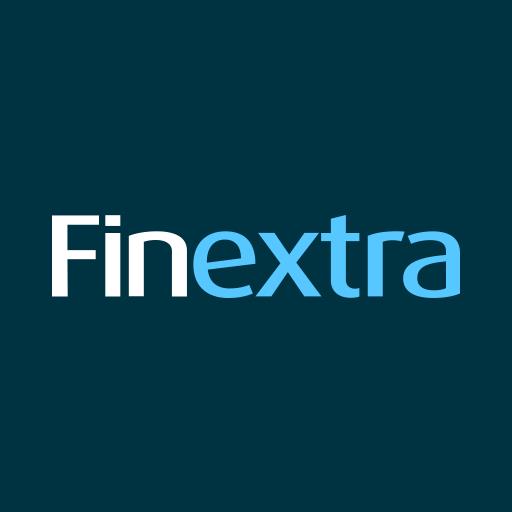 Bill financing start-up Arex completes € 8.8 million Series A financing
AREX Markets, the data-driven financial technology company that cuts finance costs for SMEs and gives them faster access to liquidity, today announces its Series A funding round, securing $ 8.8 million euros to accelerate its deployment in the United Kingdom and Spain.
Mosaic Ventures, which has strong expertise in FinTech and SME finance, and LocalGlobe led the round, joining existing investors Lifeline Ventures and angel investor Richard Laxer, former CEO of GE Capital. AREX previously raised seed funding of € 3 million in 2016.
AREX's unique approach to transforming the invoice factoring industry has generated a lot of interest in the tour, alongside its proven track record in the Nordic countries and sustained business growth to nearly 20% d month over month in 2021.
Airto Vienola, CEO of AREX, comments: "Our goal is to level the playing field for SME financing. Banks remain reluctant to lend to SMEs, which often leads them to feel trapped when it comes to their business finances. We listen carefully to the demands of our partners and customers and free up liquidity within their business. There is already a surge in demand for this service and a willingness from business owners to finally re-evaluate their financing options, which have been so unfavorable for so long. Closing the A-Series increase with such important and supportive partners on board is a major milestone in AREX's continued growth and expansion.
With this financing, AREX has launched into the UK and Spain with its proprietary technology that offers loans integrated into accounting systems, allowing SMEs frictionless access to a competitive financing market. AREX technology seamlessly integrates into our customers' software and processes using data to drive the automation of the often cumbersome finance workflow.
The AREX platform opens up an alternative to traditional invoice financing, facilitating algorithm-based live trading that allows SMEs to access the cash trapped in their debtor passbooks and allowing professional investors to invest directly in them. SME assets without prohibitive transaction costs.
The global pandemic has put immense pressure on SMEs, many of which suffer from slow or frozen payments. AREX helps them by freeing up their time and cash, funding up to 95% of all invoices sent to the platform within 24 hours.
This innovative approach enabled AREX to be named Landing Platform of the Year at the prestigious Future Digital Awards for Fintech & Payments by Juniper Research. They have been recognized as having made an exceptional contribution to the industry.
Toby Coppel, Mosaic Ventures partner, adds, "AREX creates much needed cash flow, flexibility and access for SMEs, just as many of them face major pressures on their business finances. The company's mission to change the face of SME lending has already seen huge success in Nordic markets. As they expand further into the UK and Spain, it is an exciting time to join the leadership team and partner with them to support their international growth. "
Timo Ahopelto, Founding Partner of Lifeline Ventures, said: "The AREX team is building a whole new asset class and critically important platform for game-changing SME finance. SMEs in the UK and Spain will benefit from this alternative approach to cash flow and will be able to rebuild and grow their businesses after a hectic year. "
Julia Hawkins, General Partner, LocalGlobe adds: "SME finance is massively underserved and is ripe for a digital first solution. AREX's unique approach has been extremely effective in the Nordic countries, and we are now delighted to help SMEs in the UK and Spanish markets access their capital much faster. It's a proven team that can transform the growth trajectory of SMEs.