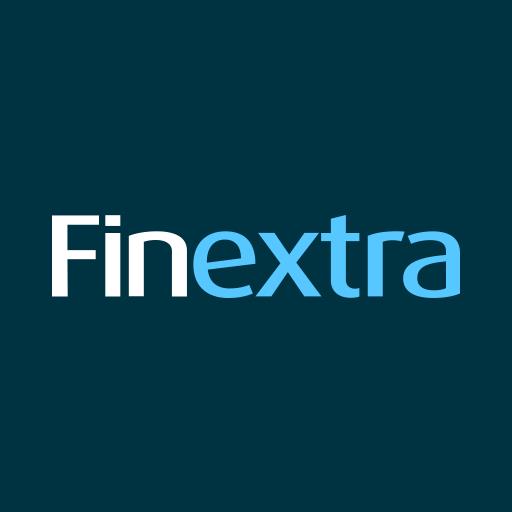 Equiniti to Provide KYC Service for Invoice Finance Industry
Equiniti Group plc ("Equiniti"), a global technology-driven services and payments specialist, is delighted to announce that it is now able to provide an enhanced Know-Your-Customer ("KYC") service for asset-based and invoice-based lenders. .
This new solution builds on Equiniti's experience both serving invoice finance lenders and delivering its unique proposition as an end-to-end KYC provider.
It comes as new technological developments allow Equiniti to offer lenders a robust, scalable and highly personalized solution to KYC challenges. Equiniti will provide industry-leading expertise and access to award-winning technology, as well as managing all aspects of the KYC process, from customer onboarding and complex due diligence investigations to large-scale remediation projects.
Equiniti's automated and managed dual service helps lenders efficiently meet increasing KYC requirements driven by changing regulations. Additionally, the service provides future-proof access to third-party data sources through universal connectivity.
Michael Ellis, Commercial Manager at Equiniti Riskfactor, said: "This enhanced KYC service will be a huge step forward in detecting fraud and combating money laundering in the asset-based lending and corporate finance industry. bills.
"Equiniti Riskfactor is the go-to provider of risk management and fraud analytics, with over 90% of the receivables finance market using our market-leading EQ Riskfactor product. This enhanced KYC proposition complements the existing services we provide to our clients and we look forward to seeing first hand the benefits it brings them.
Chris Adams, Product Manager (EQ Digital), commented: "We are delighted to provide an invaluable service to lenders in the area of ​​invoice financing and asset based lending.
"We are now able to offer our customers improved automation as we expand our technology capabilities. Our managed service continues to differentiate us within the industry – it demonstrates our commitment to significantly reducing risk for our clients and increasing their return on investment.