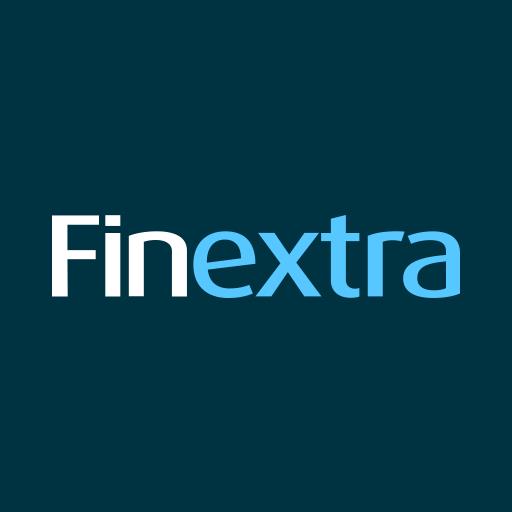 Finturi obtains approval for the launch of an invoice financing platform in the Netherlands
The Netherlands is a very strong market for invoice financing. In the Netherlands, more and more entrepreneurs are using alternative financing options.
Due to the recent coronavirus outbreak, businesses need options to increase working capital more than ever.
Today, Finturi confirmed that it is the latest in a wave of alternative finance providers to receive approval from the Dutch Securities and Markets Authority to operate in the Netherlands.
"Finturi has obtained an exemption from the AFM to operate its platform in the Dutch market," said Johannes Brouwer, CEO of Finturi. "Small and medium-sized businesses are very important to the Dutch economy. Often these companies are faced with problems of increasing working capital. We are very happy to make Finturi generally available in the Dutch market, especially in these uncertain times when companies need capital more than ever. We believe we can provide businesses with a 24 hour invoice loan at the best interest rates. " he added.
Launched in September 2018, Finturi uses new technologies like blockchain and artificial intelligence to make invoice financing secure, economical, fast and easy. It secured 2 million euros in funding in the first quarter of 2019 and launched its beta platform in the third quarter of 2019. Finturi operated its beta platform in a controlled environment with a few selected companies and financiers in the Netherlands in recent months and now with this exemption, Finturi is opening doors for all companies registered with the Dutch Chamber of Commerce.
While companies can register directly on the Finturi platform, given the current situation, to mitigate the risk on the financial side, companies will need to go to the Finturi platform through their accountants or financial advisers. Finturi is already working with some parties like 216, who have helped their clients finance their bills in these uncertain times. "Finturi's speed of response, combined with its secure and affordable invoice financing solution, makes it a great option for our clients looking for a short-term capital injection," said Hans Hameetman, accountant at 216. "Finturi has a very transparent and efficient approach to financing invoices, "he added.