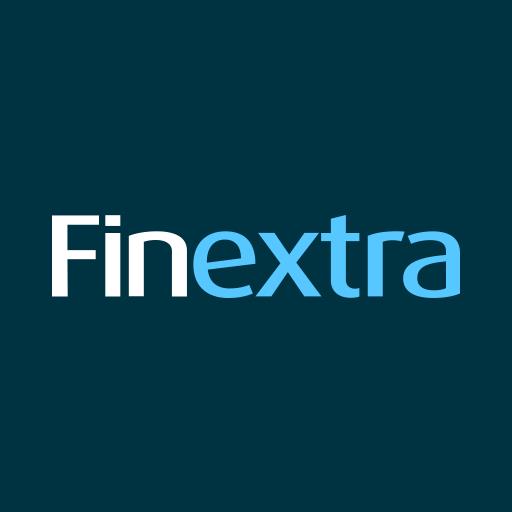 Muse Finance combines procurement and invoice financing
Muse Finance – the corporate finance start-up – today announces the launch of a new solution that combines supply finance and invoice finance, to help companies pay overseas suppliers while unlocking cash tied up in their pending bills.
The new business finance product was developed by Muse after recognizing growing demand for working capital expansion in the UK. By easing the financial burden on small businesses when paying their suppliers, as well as providing increased flexibility when reimbursing, customers can better manage their cash flow and nurture supplier relationships.
With Supply Finance, Muse pays suppliers on behalf of its customers for goods they bring into the UK from overseas for their business. In doing so, Muse customers benefit from increased cash flow flexibility while they await the arrival of goods in the UK – repaying the loan over a period of 120 days. By integrating Invoice Finance, Muse also facilitates subsequent Supply Finance reimbursement by allowing customers to claim 90% of the value of their invoices within 24 hours.
This level of flexibility is increasingly important given new regulations surrounding Brexit and the fallout from the coronavirus pandemic, both of which have led to delays in shipping goods to the UK and increased demand for working capital.
By combining Supply and Invoice Finance, customers can also eliminate the need to take on additional debt – via trade overdraft or corporate credit – to meet repayments. Managed through the Muse portal, clients can easily monitor their cash flow and see when funds are available for their business, helping them better plan future work. From requesting financing to paying suppliers and managing invoices, Muse also manages the entire financing process on behalf of its business clients, eliminating the hassle of chasing payment.
Ringside Boxing Ltd, a supplier of premium boxing equipment, is one of Muse's first customers to use the solution.
Ann Marie Juliano, Founder and CEO of Muse Finance, said:
"Our new combined supply and invoice financing solution will help our customers looking for quick access to funds to continue to grow their business while alleviating the cash flow pressures they often face. By facilitating rapid access to funds for companies and their suppliers, we hope to help improve their relationships with their partners and streamline their business operations.
David Hill, Director of Ringside Boxing Ltd said:
"With increasingly long supply chains as a result of Brexit and the pandemic, maintaining the financial stability of our business, but also ensuring that our suppliers are paid on time is of paramount importance. Muse Finance's Supply & Invoice Finance service has helped us do just that, allowing us to place an order that has helped our business grow, but with accessible reimbursement terms.We are grateful for the increased flexibility that Muse has given to our company, as well as for the high level of service the team has provided while using the product.