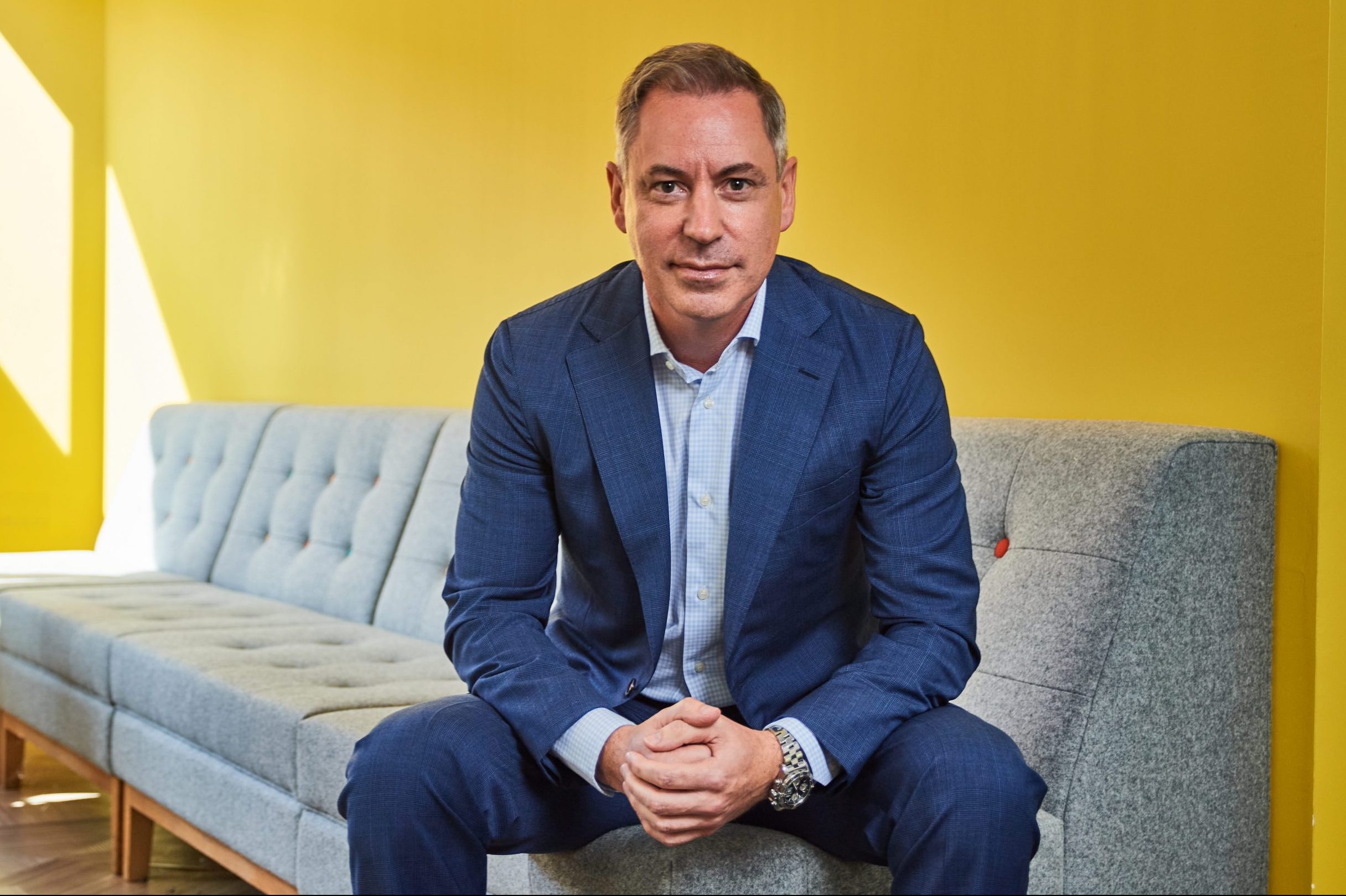 SME financier and first partner accountancy firm for the financing of invoices
International SME finance provider, Bibby Financial Services (BFS), and regional SME accounting and advisory firm, Azets, have agreed a strategic partnership to provide invoice financing facilities across the turnover.
The deal, unveiled today – 25 April, sees BFS become Azets' preferred partner for financing facilities of up to £250,000, giving its network of 3,500 accountancy and advisory specialists access working capital and cash flow solutions to support their clients.
Derek Ryan, UK Managing Director of BFS, said: "We want to strengthen and complement the relationships we have within the intermediary and business advisory community.
"Azets' commitment to providing excellent service, coupled with its network of chartered accountants and business advisors, makes it a natural and strategic fit for us, and we look forward to strengthening support for UK SMEs together."
BFS is the UK's largest independent invoice finance provider, supporting over 6,000 SME customers across over 300 industry sectors.
Neil Grogan, Head of Strategic Partnerships at Azets, said: "SMEs are the engine of the economy, and we are committed to supporting them by providing the expert advice offered through our network.
"As the largest independent provider of invoice financing, BFS has both the expertise and the scale to enable our accounting and advisory specialists to better support their clients in 2022 and beyond."
Azets is part of the Azets Group, Europe's largest regional accountancy firm and specialist business advisor for SMEs, employing over 6,500 people and supporting some 120,000 clients.
Ryan added: "As a family business celebrating 40 yearsand anniversary in 2022, it is extremely important for us to partner with organizations that share our values.
"Azets absolutely does, and our new partnership will no doubt help UK SMEs – wherever they are in their business life cycle through the provision of targeted future financing solutions."