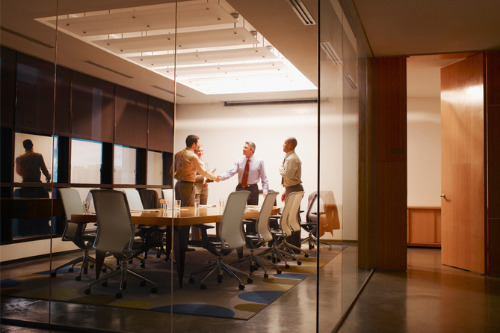 The CML Group acquires an invoice financing lender
The CML Group announced yesterday that, for an initial payment of $ 2.25 million, it has entered into a binding agreement to buy 100% of the shares of Skippr Invoice Finance.
The group already offers debit, equipment and commercial financing to SMEs through its Cashflow Finance and Classic Funding Group brands. Following the completion of the acquisition, the online platform Skippr will be combined with its current offerings to launch an expanded product.
If "a substantial multiple of current funding volumes" is reached over the next two and a half years, a maximum transaction price of $ 6.5 million is payable.
Originally founded in 2016, Skippr is a proprietary online platform that provides invoice financing solutions to SMB clients. The platform was redesigned a little over a year ago following a change of ownership in April 2019, to offer an end-to-end invoice financing solution.
By directly accessing cloud-based accounting technology, Skippr seamlessly integrates with a client's accounts receivable ledger, enabling efficient funding approval, automated payment reconciliation, and real-time transaction monitoring. Account.
Since the beta launch of the new version rolled out in October 2019, Skippr has onboarded 25 clients and has a current loan portfolio of $ 1.2 million without a dedicated vendor and with total marketing spend of less than $ 50,000.
Skippr's implicit customer acquisition cost of $ 2,000 and its ability to profitably accommodate customers with smaller loan portfolios are particularly important to the CML Group as its historical acquisition cost has increased. established around $ 20,000. The Skippr platform will allow CML to cost-effectively access smaller customers who will then grow into larger customers, as well as improve customer retention through a more automated user experience for existing and new customers.
"The Skippr acquisition advances our two-year technological development," said Daniel Riley, CEO of CML.
"We see this as extremely important as Australian SMEs begin to source alternative working capital such as bill financing as they start to come out of COVID-19.
"We are pleased with the recent performance rebound in June which continued into July and our ability to offer more automation that will allow us to serve smaller customers while providing our existing and future customers with a better customer experience will be important to sustaining the growth we expect in this year and years to come.